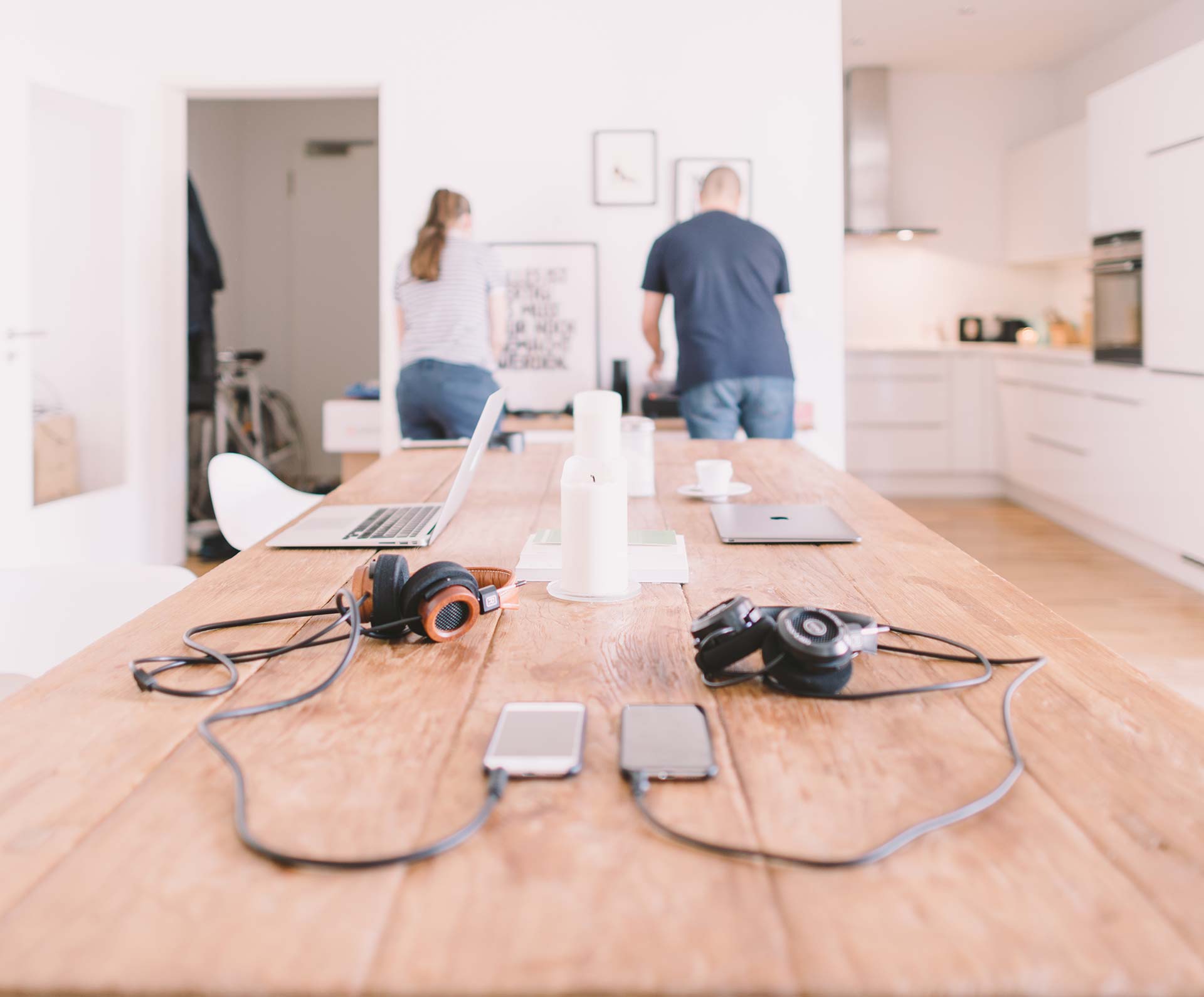 Our Vision
To assist our customers in realizing their business goals and successes. We do this by aligning their information systems with business operations. We strive to provide the best IT products and service offerings that minimize the on-going cost of owning IT systems while providing the best performance and security.
Our Story
20 some odd years ago, I got into the IT business as a career, and worked for a few shops that supported MANY different systems. This provided me with a vast background of knowledge in designing, supporting and troubleshooting these systems.  I realized while working for my last employer, many years ago, that they were just providing servers, workstations and networking to a simple end. Just for it to be there and do what it does.  There was no real planning, no real deep discussion on how this system is going to help the business it was in.  I had a vision to put our name on the map with a company that was going to win business by working closely with companies to build and implement systems that were going to genuinely benefit the company.  I wanted to truly bring efficiency and streamline how they do business and strengthen their business while securing and safeguarding their data from failures and security breaches.
I'm happy to tell you today, we are doing just exactly that.
- Shawn Kane, President
Feel like your IT is out of control?
Don't wait.  Contact us and get an opinion of your systems today before it takes you down.