Failure Is Not An Option
Kane Networks has been in business for 20 years quietly providing providing professional IT solutions for businesses across Simcoe County.
We are "Big Picture" thinkers with the objective of providing your business with information technology solutions that are specifically aligned with your company's business operations and goals.
Our philosophy is simple.  Your goals are our goals and we are the backbone of your business when it comes to your computing structure.   It needs to work, it needs to be simple and it needs to perform at maximum speed.
We work best with those companies that have an absolute requirement for computing systems and treat those systems as critical tools for their businesses.
Some of our biggest customers are in the Health Care, Manufacturing and Real Estate sectors.  Our extensive knowledge in creating effective systems for these sectors can help you streamline your operation, get back to doing business and make more money.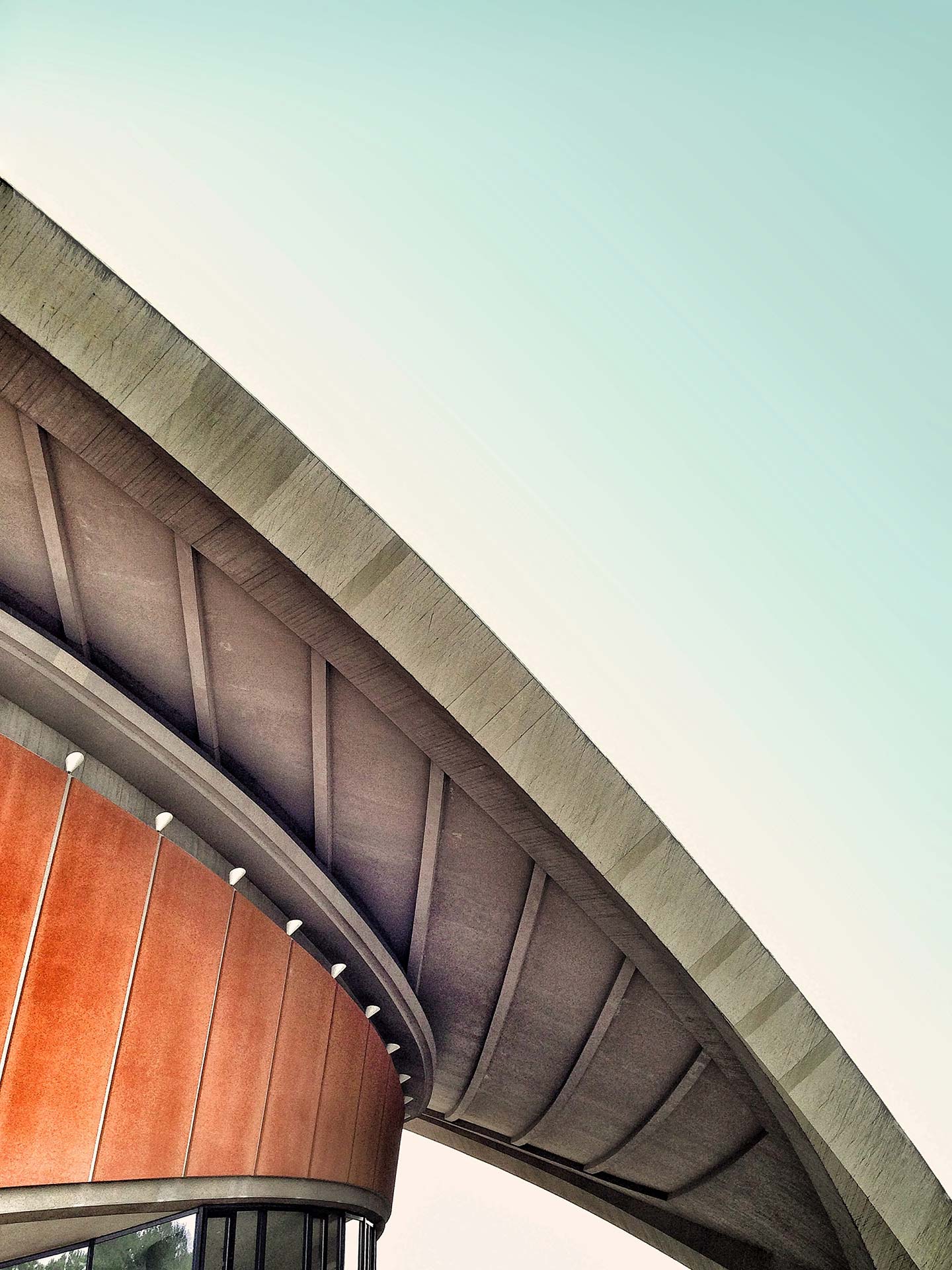 Worried your IT is Dragging Your Business Down?
Whatever the problem might be, we can add value to your business on almost any level, from consulting to all out support.  Contact us for an opinion.  I can guarantee you, it will be straight forward and right to the point.